Futsu-shu is a normal table sake that is a relatively reasonable price and quite prevalent in our everyday life, comprising a majority of our sake consumption. It is also something casual that you can enjoy various ways—on the rocks, with soda water, and using it as a base for cocktails.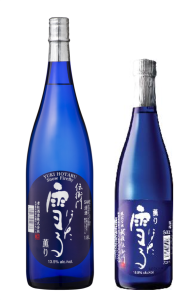 Yukihotaru Sake | 1800ml, 720ml
Great everyday sake! Fruity and floral on the nose, it is drier on the plate. A smooth silky mouthfeel with a crisp and refreshing finish. Serve chilled, warm, or hot.

Masukagami – F60 Rokumaru | 720ml
A "consumer friendly" table rice wine made by the respected boutique sake house in Niigata, Japan. Completely transcends the notion of "Futsu-shu". It is made with higher-than-normal rice milling rate of 60% that technically qualifies to be a Ginjo grade sake.
Masukagami – Seishu | 300ml
Seishu means "clear sake or clean sake" and as the name indicates, the "crystal clear" liquid is packaged in a clear glass bottle with a Japanese writing in the front panel in black ink in a dynamic brush calligraphy style. Well priced everyday "table's sake".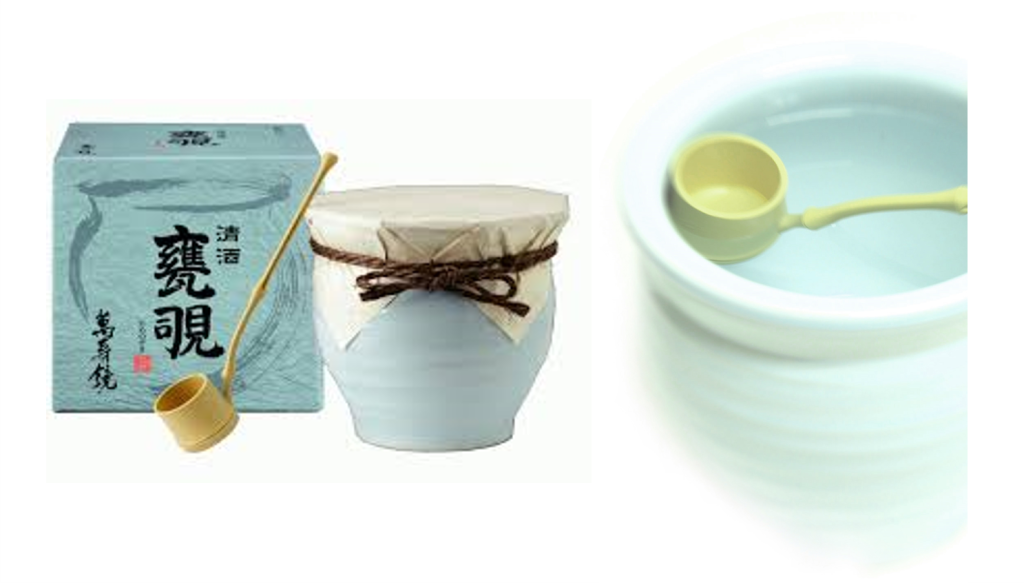 Kame Nozoki – Seishu | 1800ml
Seishu is offered in a unique packaging material and a presentation concept that will be guaranteed to attract sake connoisseurs. This 'one of a kind' product developed by Masukagami Corporation is a popular item and a long-time seller in Japan's traditional gift-giving culture. The porcelain bowl contains 1.8L of seishu, an equivalent quantity of a standard 1.8L glass bottle, and is a collectors' item.
Kame Sousou – Futsu-shu | 900ml
Futsu-shu in a refreshing feeling summer package. Kame Sousou is the half size of Kamenozoki, with the idea that it will be chilled in the refrigerator before drinking in the summer. It has a refreshing taste with a scent and flavor close to Nama sake.